Phoenix Zoo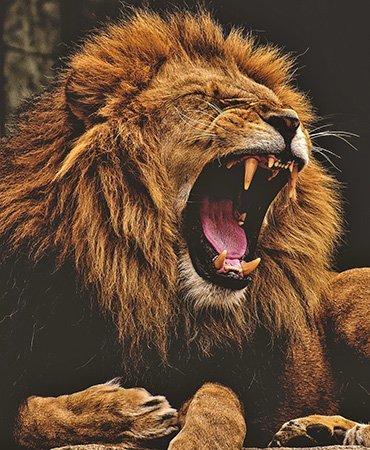 Phoenix Zoo
Zoo in Phoenix, AZ
The Phoenix Zoo is one of the largest non-profit zoos in the United States, caring for more than 3,000 animals, with nearly 400 species represented, including many threatened or endangered species.
ASU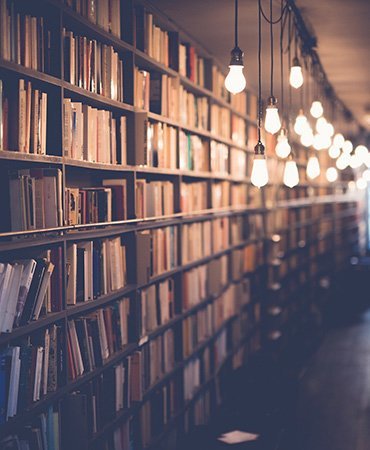 Arizona State University
Quick access to Arizona's most innovative university
Arizona State University is a thriving academic community that was named the #1 most innovative school in the nation for three straight years. For students, this means a quality education and an impressive outlook after graduation. For society, this means access to an institution that is pushing the envelope on conventional wisdom.
Sky Harbor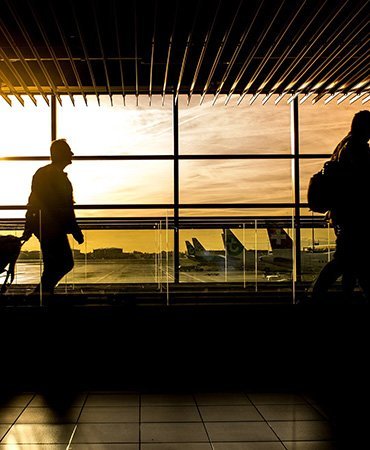 Phoenix Sky Harbor International Airport
Airport in Phoenix, AZ
Phoenix Sky Harbor International Airport (IATA: PHX, ICAO: KPHX, FAA LID: PHX) is a common military public air terminal 3 miles (2.6 nmi; 4.8 km) east of downtown Phoenix, in Maricopa County, Arizona, United States.[1] It is Arizona's biggest and busiest air terminal, and among the biggest business air terminals in the United States; in 2018, PHX was positioned the 44th-busiest air terminal in the world. The air terminal fills in as a center point for American Airlines and a base for Southwest Airlines. American conveys almost 46% of all PHX travelers as of December 2017 (in excess of 20 million travelers) and utilizes almost 9,500 individuals, making it the air terminal's biggest carrier.